Hey everyone sorry I didn't post this yesterday I had done a Once upon a time recap and a outfit of the day yesterday so check that out, so I decided I would post it today instead.
Disclaimer:
Same as usual this is what I get off of ENews and some could be rumors. I believe more of what ENews says than any other website about celebrity news.
1. Elmo Puppeteer leaves "Sesame Street" because of Underage Sex Allegations
Really this is shocking to hear I had no idea about this. It said that the Puppeteer had sexual relations with a male minor. Crazy right?
2. Selena Gomez & Justin Beiber Break Up!!!!
I have seen this all over the news that Yes they are broken up. So who broke up with who?
3. Kat Von D and Her Boyfriend broke up
Yes they have reportedly have called it quits. Seems like a lot of the stars are breaking up these days.
4. Justin and Jessica are helping Hurricane Sandy Victims
The newlyweds are helping hurricane sandy victims by handing out relief backpacks full of supplies.
5. Lindsey Lohan bails on "20/20" Interview
Lindsey has canceled sitting down with Barbara Walters and Walters has fired back on Lindsey.
6. Wahlberg replaces LaBeouf in "Transformers 4"?!?!?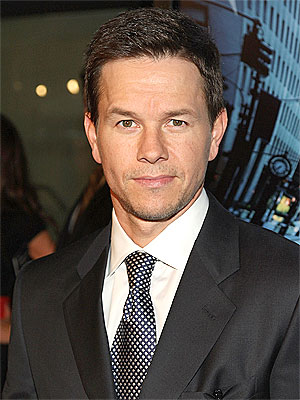 Can't believe they are replacing the main character for the new Transformers I mean they have already replaced Megan Fox.
7. Alexa Vega is All grown up and is playing in new movie "Machete Kills"
*Hope ya'll enjoyed this. Next post is hopefully a outfit of the day*
Love,
CES <3