Hey so today I am doing celebrity gossip! I hope you enjoy these and it gives you a update on what the stars been up to lately.
Disclaimer
: Is the same as my last ones I did. All information found on ENews....
1. Stars Help out for "Hurricane Sandy Telethon"
I think this is amazing that they wanna help out during this time. I hope everyone was safe during Hurricane Sandy.
2. Leonardo DiCaprio and Erin Heatherton Split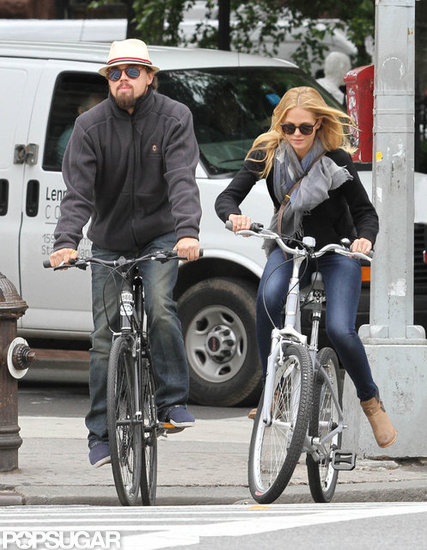 They call it quits after being together for 10 months
3. Kristie Alley Admits that Travolta is the Love of her Life
Yes she admits of falling for John Travolta her co-star from Look Who's Talking
4. Kellie Pickler Rocks a Shaved Head at CMA's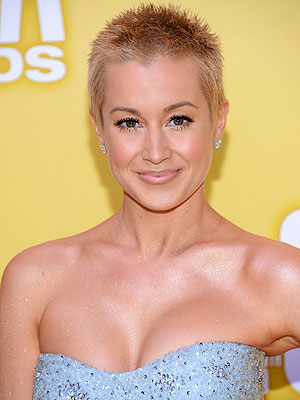 What do you think of this new look for her? I heard she did it for Cancer if so I thank you for your support Kellie.
5. Spears Family wins against Lutfi
A judge dismisses Lutfi lawsuit that had involved Brittney Spears
6. Brad Pitt makes a Large donation to Human Rights Campaign
Brad gives a donation of $100,000 Dollars to the Human Rights for Marriage Equality
7. Evan Rachel Wood is Married!!
She got married to the actor Jamie Bell
8. Rob Kardashian Makes it official with Rita Ora!?!
Rob confirms his relationship with the singer Rita
Love,
CES <3