Hey today I am doing Celebrity News. I hope ya'll enjoy these. All my information that I get is from ENews online or on their youtube channel.
1.
Jenna Dewan -Tatum is Pregnant!!!
It's confirmed that she is pregnant with their first child! Congrats!!
2. Kelly Clarkson is Engaged!!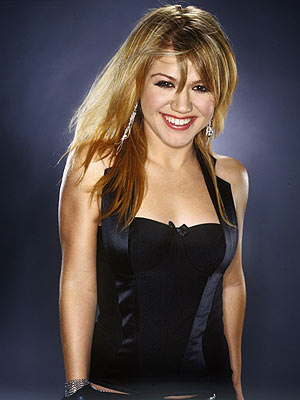 She is engaged!!! Congrats Kelly.
3. Kate Middleton blamed for Nurse death?!?
A British singer blamed Kate for the nurse death saying Kate was hospitalized for no reason. What do you think of this?
4. Brooke Mueller is back in Rehab
Charlie Sheen's ex-wife is seeking treatment for addiction issues once again.
Love,
CES <3